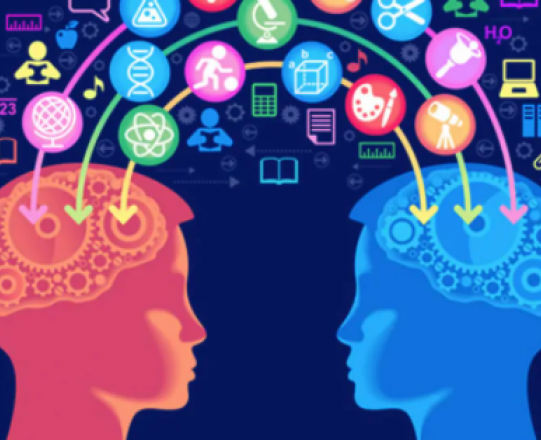 In this digital age, ERP software for school has emerged to be a vital tool for enjoying seamless, easier, and productive work. In our previous blogs, we have discussed how school ERP helps in managing the school administration efficiently and effectively. In this post, we will discuss how this school management software improves the student learning experience.
1. Access to Information
ERP software for school helps students to access all sort of academic information 24/7, from any location. Using mobile apps they can instantly access assignments, exam notifications, academic resources, download results, library books and a lot more on their mobile devices. There is no risk of data breaches because ERP ensures controlled access to information. ERP software has led to the digital transformation of schools.
2. Real-Time Feedback
School ERP system facilitates timely feedback from educators, to enhance the students learning experience. Not only students are motivated to meet academic goals, but teachers too can gain an understanding of a students' progress and improvise the teaching techniques if needed. ERP system takes students-teachers interaction to a next level.
3. Customized Education
Using ERP software for school, teachers are able to deliver guidance tailored to the specific learning needs of a student. Students can reach out to the teachers to access learning materials and other educational resources including video/audio files even after school hours. Thus, the ERP system provides an interactive learning environment for students, which is essential to drive student's engagement and commitment to the studies.
4. Enhanced Collaboration
A student's learning experience is no more restricted to the four walls of the classroom. ERP software allows collaboration beyond the school. Due to COVID crisis students are unable to visit schools and are missing on the social experience. But, with help of cloud-based ERP, students stay connected with teachers and classmates through chats, emails, and other applications. So, they can collaborate together on homework and other projects and learn as a group.
In short, a school ERP smoothens academic life for students, which keeps them engaged in studies and enhances their learning.
Are you searching for the best school ERP software in India?
ERPAcademe is the right choice for you! We have designed top-notch cloud-based school management software - fully-featured, reliable, and scalable. The application is useful for play school, vocational training institutes, kindergarten, and coaching classes. Buy today!